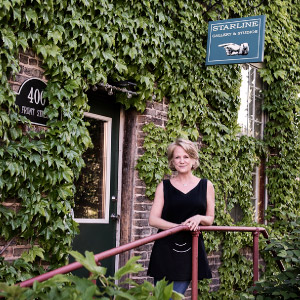 Ninety with Nance is 90 minutes of private one-on-one photography instruction that starts & ends with you. Group workshop topics of camera settings, composition, black & white, people pictures, the creative process, iPhone and GoPro can also be taught in these sessions.
Nancy teaches to your personal photography questions & goals.
Ninety with Nance works with your individual scheduling needs according to mutual availability.
You're really going to love your Ninety with Nance!
90 All-About-You Minutes = $125
Schedule your session below or click here to start an email conversation for more info.