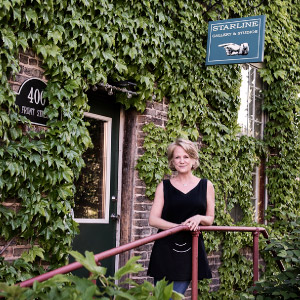 Ninety with Nance is 90 minutes of private one-on-one photography instruction that starts & ends with you.
Nancy teaches to your personal photography questions & goals.
Ninety with Nance works with your individual scheduling needs according to mutual availability.
Taking better pictures in your life should be an ongoing goal and we can help you with that.
You're really going to love your Ninety with Nance!
90 All-About-You Minutes = $125
Schedule your appointment below.
Click here to start an email conversation for more information.