4th Fridays NOW VIRTUAL Juried Photography Exhibit [until we can meet again in person]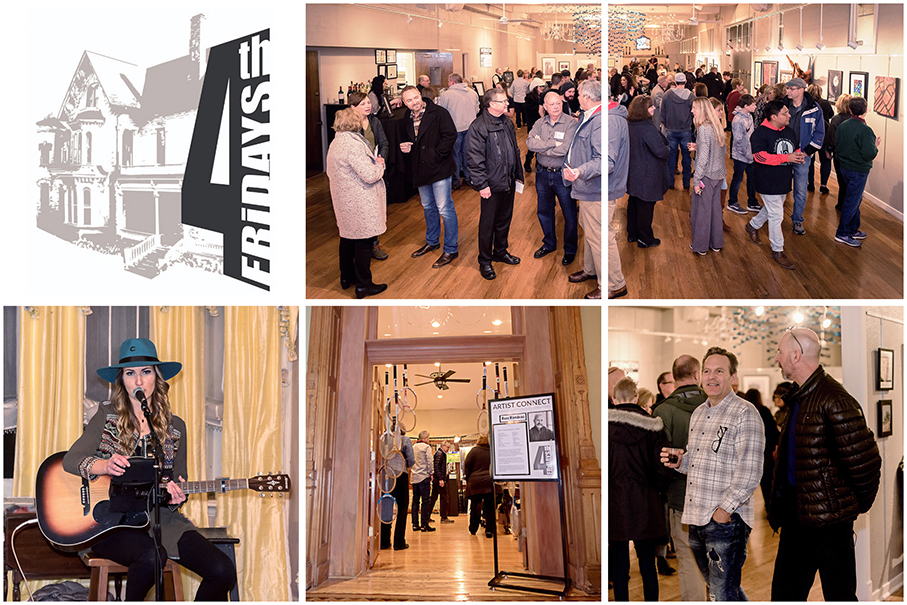 4th Fridays NOW VIRTUAL Juried Photography Exhibit
[until we can meet again in person at The Dole]
PRE-PANDEMIC April 2011 – February 2020
4th Fridays Art Event is a regional art event that was held 10 months a year until … you know, Covid.
Although 4th Fridays has rocked the world of art events since April of 2011 with our juried mixed art exhibit, juried photo contest, featured artist solo exhibit, artist connect interactive, vendor artists, People's Choice voting, 3 stages of live music, full cash bars, roving appetizers, food trucks [take a breath] … we must pause all IN PERSON events and openings until we are on the other side of the pandemic.
Our crowds are just that big and we kindly strive to put all people's safety first.
NOW + DURING PANDEMIC September 2020 – until Post-Pandemic
GOOD NEWS is – 4th Fridays is going VIRTUAL through our new classy FASO online gallery in a juried PHOTOGRAPHY only exhibit, [photography only for NOW].
Important Note to Artists Who Work In Mediums Beyond Photography – Please hear clearly that our 4th Fridays Team loves and respects ALL art mediums and has worked hard over the last 9 years to show that to our regional artists. Since March however, as our team carefully evaluated how to move forward in our mission during this pandemic pause, we came to realize that an online gallery for art mediums outside of photography just doesn't give the artwork its due justice via jpg representation only. Texture, depth, palettes, density, delicacy – there are so many important details that can be missed digitally. [As we move forward, if we hear enough clamoring and feedback from artists of other mediums that they disagree, we will consider adding in a mixed art exhibit, as well.]
4th Fridays is made possible by a large culture of committed volunteers who believe that keeping the arts alive and thriving in a community is beyond important. Their effort and heart show in the many details they tend with a fervor that will keep "4th Fridays" alive forever.
For more information, view the prospectus on the submission process:
2020 4th Fridays Art Event at The Dole AND Virtual Exhibit Calendar
All 2020 4th Fridays Event Openings start at 6pm and end at 9pm.
January 24th
June 26th – CXCLD COVID-19
February 28th
July 24th – CXCLD COVID-19
March 27th – CXCLD COVID-19
August 28th – CXCLD COVID-19
April 24th – CXCLD COVID-19
September 25th – NEW ONLINE VIRTUAL JURIED PHOTOGRAPHY EXHIBIT
May 22nd – CXCLD COVID-19
October 23rd – NEW ONLINE VIRTUAL JURIED PHOTOGRAPHY EXHIBIT
November 27th – NEW ONLINE VIRTUAL JURIED PHOTOGRAPHY EXHIBIT
December – break for the holidays
Nancy Merkling Photography Productions
The Dole 401 Country Club Rd Studio 104
Crystal Lake, IL 60014
815-347-8535