About Nancy Merkling and the NMP Team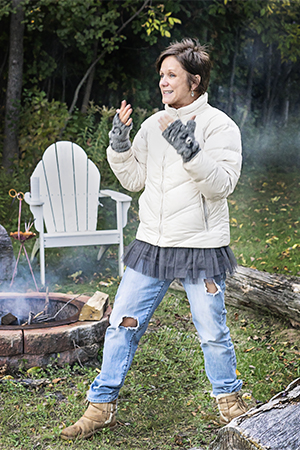 About the Artist: Nancy Merkling
"In everything we do as your professional photographer or photography instructor, we believe you should be heard first. It's about blending your vision with our artful skills. ." – Nancy Merkling and the NMP Team
We are a team of professional photographers.
Whether shooting quality images for an entrepreneur's website, building your professional image with an updated headshot or capturing your current family wall portrait or graduating senior, NMP's photographers bring the artistry along with their technical wisdom to nail the shoot.
Nancy is a teacher who inspires.
Without a doubt, Nancy was born to inspire and teach you how to grow in your photography in a way that makes sense [you know it's confusing] AND is fun. Whether your end goal is to simply document your life or something bigger like submitting to art shows or starting a business, Nancy can get you started or take you all the way. Check out our testimonial page to see what cool things others have to say about Nancy's teaching.
Our NMP 4th Fridays Team continues to trailblaze the art event scene.
"4th Fridays Art Event" at The Dole is a lifelong dream brought to fruition. If you haven't attended, well, let's just say you should. These are held 10 months a year on the 4th Friday of the month January through October. Once you attend a "4th Fridays Art Event" at The Dole, you'll add us to your calendar every month because we are just that cool! [Virtual online only until post pandemic.]