About Workshop Instructors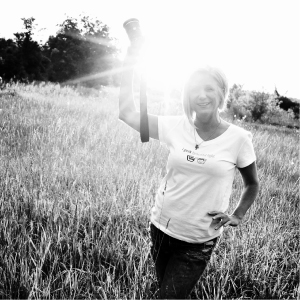 About the Artist: Nancy Merkling
Born: An artist. It's my blueprint.
School: Art and Math and Photography.
Goals: Love God. Love others. Master the art of my photography. [The rest fall under one of these categories.]
Artist, Teacher, Photographer, Art Event Producer [more under About Nancy]
View all the classes Nancy teaches including Camera 1, Camera 2, People Pics, Composition & Black+White and iPhone Photography 1. Nancy also offers one-on-one training with her Mentoring Sessions & Portfolio Reviews.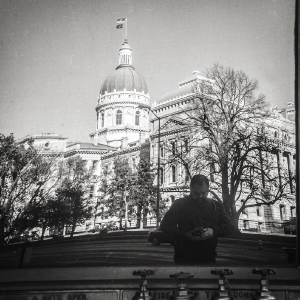 About the Artist: Giovanni Arroyo