Mentoring Sessions+Portfolio Reviews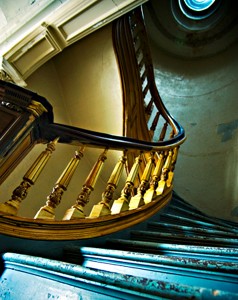 One on one mentoring sessions are the perfect way to plan your next steps with your personal photography and goals. Individual, undivided attention allows for questions and answers that are tailored to your personal needs.
You will be able to ask Nancy all of your questions from camera settings and shooting techniques to workflow and developing your personal voice+style. . She'll talk about techniques in finding amazing natural light and how to step up your SOOC images. Of course, your photography portfolio will be reviewed as well as your vision and goals and she'll help you with next steps on your path to get you there. These sessions are designed with "you" in the center.
Mentoring Session and Portfolio Review Fees vary, depending on your needs and goals. Please email Nancy to start a conversation for more information and to obtain a quote. Nancy puts moving forward with your photography within your reach!

Session-to-Session Basis Mentor Fee Structure
Per Individual Session:
60 min: $100
90 min: $125

see Ninety With Nance under One-on-One to schedule online.

120 min: $250
150 min: $300
180 min: $375
Monthly Program Packages
Includes:
One 2 hour mentoring session [in person] each month [value $250 each]
One assignment summary. [value $150 each]
1 – 2 monthly assignments [with online review+feedback] [value $150 – $300]
Full monthly value : $550 – $700
Monthly Program Fee Structure [Discounted prices offered as a prepay only.]
For 3 months: $1200 [savings of $450-$900]
For 6 months: $2400 [savings of $900-$1800]