Simply Learn | Photography Workshops
Simply Learn | Workshop Gift Certificates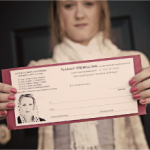 Simply Learn Workshop gift certificates make excellent gifts for friends, loved ones, teachers, co-workers… anyone with a camera! Or, purchase a gift certificate with a specific dollar amount and let the receiver choose from the many services like workshops, portfolio review, mentoring sessions, a photography shoot or Nancy's artwork. Gift certificates are valid for one year from date of purchase.
Please email Nancy to purchase a gift certificate.
Simply Learn | Camera Settings 1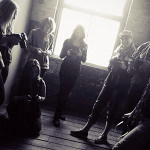 Nancy Merkling demystifies shooting 'off-automatic' with her rare and insightful teaching style. Nancy walks students of any level through coming off automatic to full confidence in the modes of Shutter Priority, Aperture Priority and Full Manual in a way that finally makes sense. Includes casual lecture, hands-on assistance and hands-on shooting with your camera to apply your new skills and ask questions! You're really going to love these workshops!
Simply Learn | Camera 2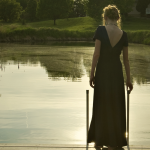 Moving past the exposure triangle and histograms into the world of white balance, metering+modes, exposure compensation and focus+modes, this workshop widens the path of decisions and control with your digital slr. Photographers who are ready for this workshop have a strong working knowledge of the exposure triangle [ISO, aperture and shutter] and are able to shoot on priority and manual settings making appropriate decisions in all three categories for lighting and subject needs. If what you just read is a little scary, please sign up for Camera 1 and we'll work together until it all makes sense! We are no longer teaching Camera 2 in a group workshop setting, but instead are offering a Ninety-With Nance one-on-one session as the alternative.
Click here for more information
.
Simply Learn | Composition & Black + White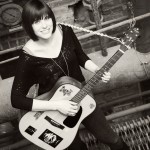 Nancy's unique teaching style opens a gift when she teaches the necessary art of learning to be strong in your composition … because composition matters. You're really going to love these workshops!
Simply Learn | People Pics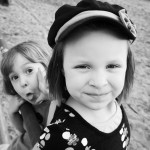 Award-winning portrait artist Nancy Merkling shares her personal insights and expertise on creating successful images that portray the people in your life and in front of your lens living in the moment and enjoying life. Novice and seasoned photographers alike will find inspiration for cultivating creativity as well as essential skill-building information in this favorite workshop. You're really going to love these workshops!
Simply Learn | The 5 Step Creative Process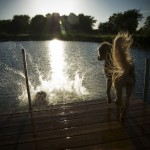 The Creative Process is an elusive bundle of energy that leads us to our craft with a surge of emotion like no other. How do we feed this energy … and exercise it… and discipline it… and call it up as needed? Join Nancy as she shares her insight and wisdom on growing in the 4-Step Creative Process that successful creating artists follow.
Simply Learn | iPhone Photography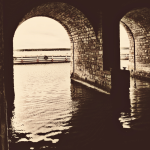 Nancy shares her secrets behind taking + editing beautiful images… all on your iPhone! A fun workshop that will teach you a fun path from taking the photo to the final edited shot from a pro who wants her photos to always look their best.
Simply Learn | Adobe [Photoshop] Lightroom Kick Start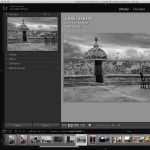 Join Giovanni Arroyo as he walks you through set up and organizing files in the super user friendly post production software that both amateurs and professionals alike are choosing for editing photographs. Giovanni shares his personal workflow for importing & organizing files, exporting and more. You're really going to love these workshops! Available only in ninety minute sessions.
Please email Nancy to set up a time with Giovanni. NMP puts moving forward with your photography within your reach!
You+2 | Schedule Your Own Workshop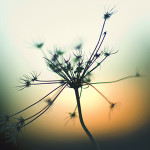 "You+2" was designed to allow students to coordinate a date+time that works with your calendar [and Nancy's, of course]. Simply grab 2 other people, contact Nancy to choose a date+time that works for all and a group workshop of your choice will be added to the public group calendar [so others can register, as well].
E-mail Nancy
to start a conversation.
Workshops are designed to be repeated in a bite+chew and digest+repeat fashion.
bite – attend a workshop
chew – practice what you've learned
digest – new skills become more comfortable
repeat – time to take another to learn more

Reserve early as seating is limited.
You're really going to love these workshops!