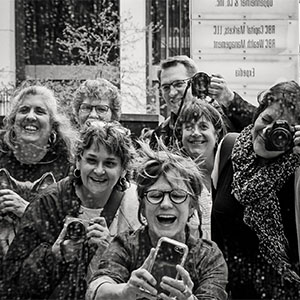 Street photography is candid photography made in public places.
Nancy Merkling teaches the skills behind artfully setting up your scene and honing in on elements of composition, color, contrast of ideas as well as anticipation of action. Street photography will stretch and freshen your current photography path. You're really going to love these workshops!
COVID-19 – Although we do our very best to socially distance, teaching photography requires up close and personal interaction, too. Please note that Nancy will not be wearing a mask [until she finds one that doesn't make her face itch terribly every time she talks]. Please make your appointment decisions accordingly. Of course, we encourage you to wear a mask if this makes you most comfortable.
Wk-end schedules meet in Ogilvie at 10:30a & leave at 2:30p. [You pay for travel+food]
Upcoming Dates